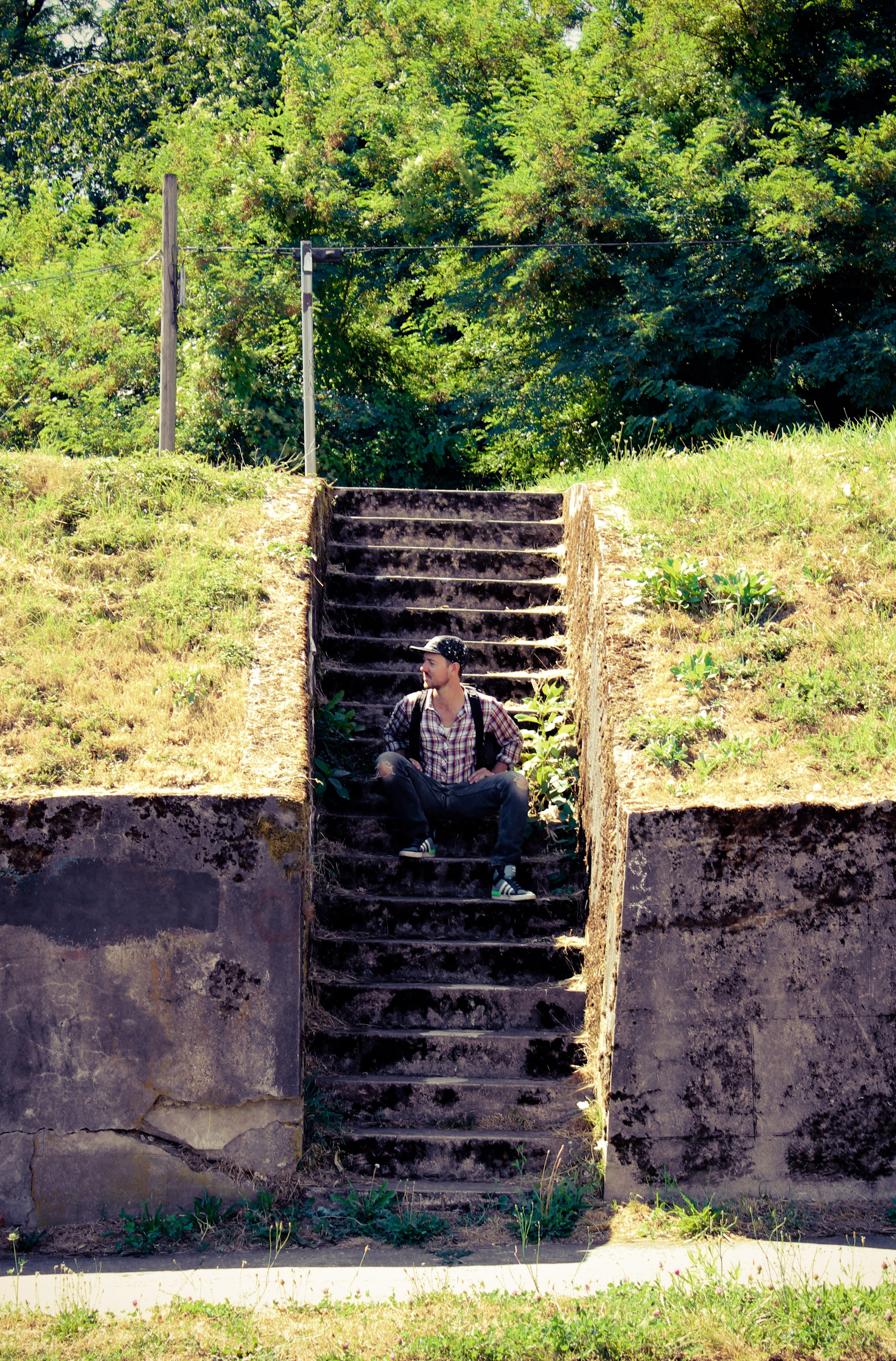 Gulls is the music of Boomarm Nation founder Jesse Munro Johnson.
Exploring the reaches of DUB SPACE, and SCI-FI POLY-RHYTHMICS, Gulls takes cues from world classical/traditional musics, minimalist ethos, dub pioneers, and oversized sound systems. Gulls music is built from live performance, improvised pattern hypnosis and an exploratory no-rules approach to melody and rhythm. Music as a lifestyle, and a discipline.

 He lives in the Pacific Northwest, in Portland, Oregon.
gullsgullsgulls@gmail.com