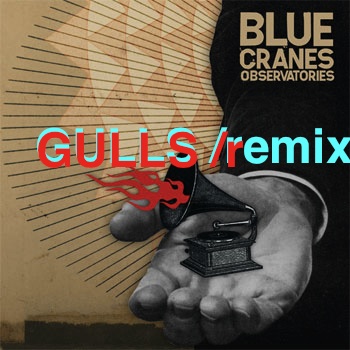 Been meaning to post this for a while..
PDX chamber/jazz quintet The Blue Cranes just put out a new record.
Its full of lush orchestration and some very vivid improvising.
Here's the Gulls remix, PLUS a very special verbage cameo version f
eaturing the PDXwise prose of The Thrift Shop Sampler.
Given the palette of all acoustic sources, this was a blast to remix.
It was given a full on analog treatment, courtesy of the Sequential Circuits DRUMTRAX, and the Realistic MG-1.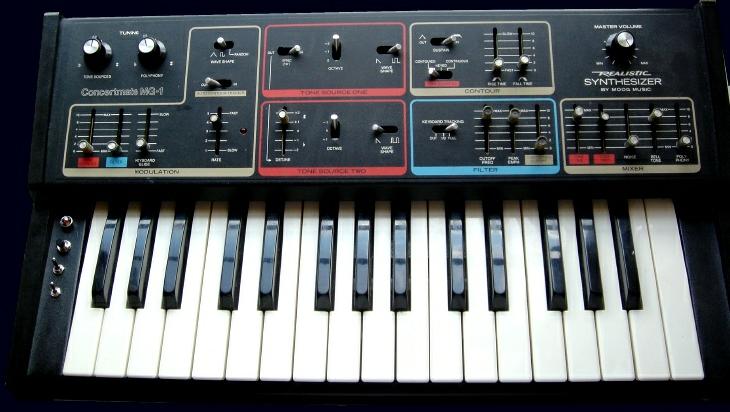 "These Are My People"(Gulls Remix)
Audio clip: Adobe Flash Player (version 9 or above) is required to play this audio clip. Download the latest version here. You also need to have JavaScript enabled in your browser.
"These Are My People" (Gulls Remix – Feat. The Thrift Shop Sampler)
Audio clip: Adobe Flash Player (version 9 or above) is required to play this audio clip. Download the latest version here. You also need to have JavaScript enabled in your browser.