El Mahdy Jr. – RAÏ DUBS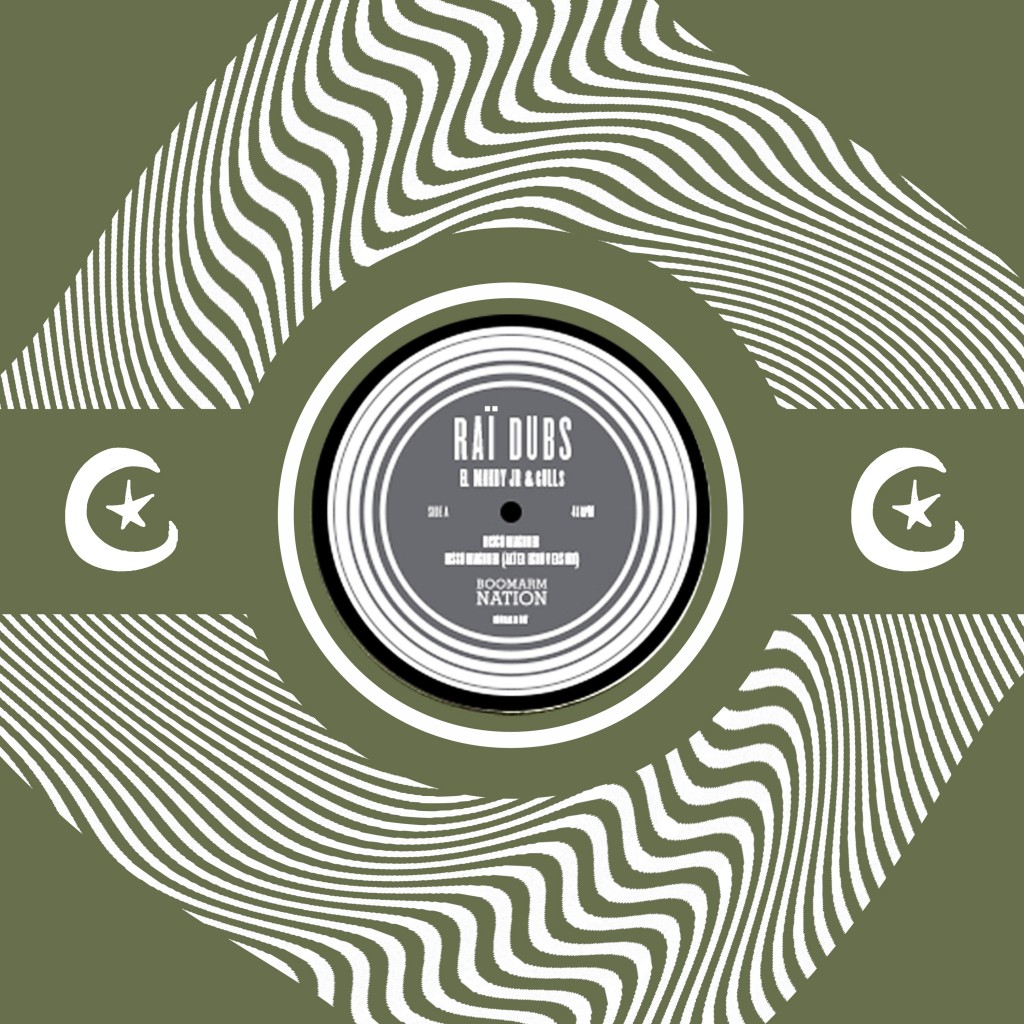 This is a collaborative release featuring El Mahdy Jr, Gulls, XJ, and Alter Echo. Beginning with a shared love of old school Algerian Raï music and audio deconstruction, we sampled several Raï classics from cassettes and youtube rips, resulting in 3 tunes and a dub.
Heavy weight system pressure, poly-riddim and crunchy arid melodics dubbed up inna Boomarm style!
Released in a limited run of 300 10′ vinyls in hand stamped and printed sleeves.
SOLD OUT VINYL SOLD OUT