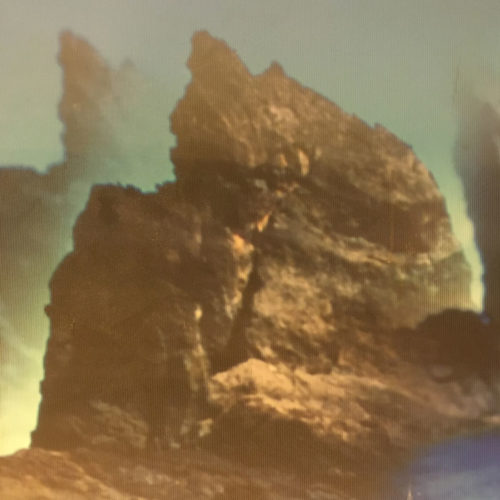 The Key – Holding Space
CALM TAPES 001
Cassette / Digital
Release Date: DEC. 09 2016 
For our inaugural release we present Holding Space, 7 tracks of spacious introspection, and melodic warmth by anonymous Pacific Northwest producer, The Key. Claiming to hail from the rainforest of northwestern Oregon, The Key draws from a damp and foliage rich environment to create a unique sound world that blends distortion, analog hiss, and blissfully wide open digital spaces with a keen sense of patience, timing and melody. A perfect start to our CALM TAPES mission, placing the emphasis on a deep listening experience, over artistic narrative and identity.
LIMITED EDITION CASSETTE: 
Digital: available through all major outlets. itunes/spotify/juno/bandcamp/ect..