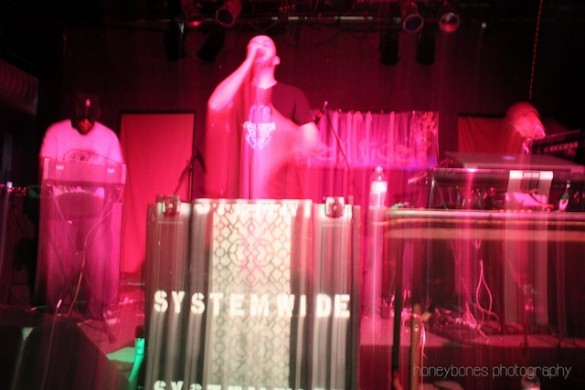 Here is a very rad late arrival to the Music For Saharan Cellphones party. PDX underground kings E3 and S DUB from the legendary SYSTEMWIDE / BSI Records crew came through with this bounce bounce boom boom of a remix of Hamdawa's "Salaouat Nabina". 
Stream it below, and download it. It has also been included in the full digital version of Music For Saharan Cellphones, which is still available HERE!!
Big up to E3 and S DUB for delivering BIG with this.
Hamdawa – Salaout Nabina (E3 & S DUB Remix)
Audio clip: Adobe Flash Player (version 9 or above) is required to play this audio clip. Download the latest version here. You also need to have JavaScript enabled in your browser.