Im RE-BLOGGING this via GLOWING RAW.
THIS IS SOME BOSS ASS SHIT!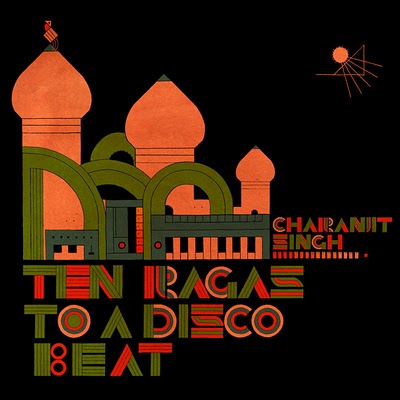 Audio clip: Adobe Flash Player (version 9 or above) is required to play this audio clip. Download the latest version here. You also need to have JavaScript enabled in your browser.
"In 1982 the Bollywood session musician CHARANJIT SINGH imported with much pain some of the latest synthesizer equipment into India. A good investment as Bollywood composers liked to feature the latest sound in their songs, and with these keyboards Singh spiced up numerous Bollywood recordings.
But apart from that, in the late nightly hours after the studio recording were over, Singh set out on his own, wholly original project. His goal was to translate the language of Indian classical music, the ragas, to the synthesizer. His basis was a plain disco beat, on which he synthesized the melodies of ancient Indian ragas.
By chance the machines Singh bought were exactly the synths that would define the sound of electronic dance some years later. The beat he synthesized with the Roland TR-808; the bass-lines he programmed with a Roland TB-303, the synth that some 5 years later would create the sound of acid house. Last but not least, he used the Roland Jupiter-8 keyboard, with which he generated psychedelic melody patterns and improvised the melodies of the ragas." – words and DWNLD via GLOWING RAW