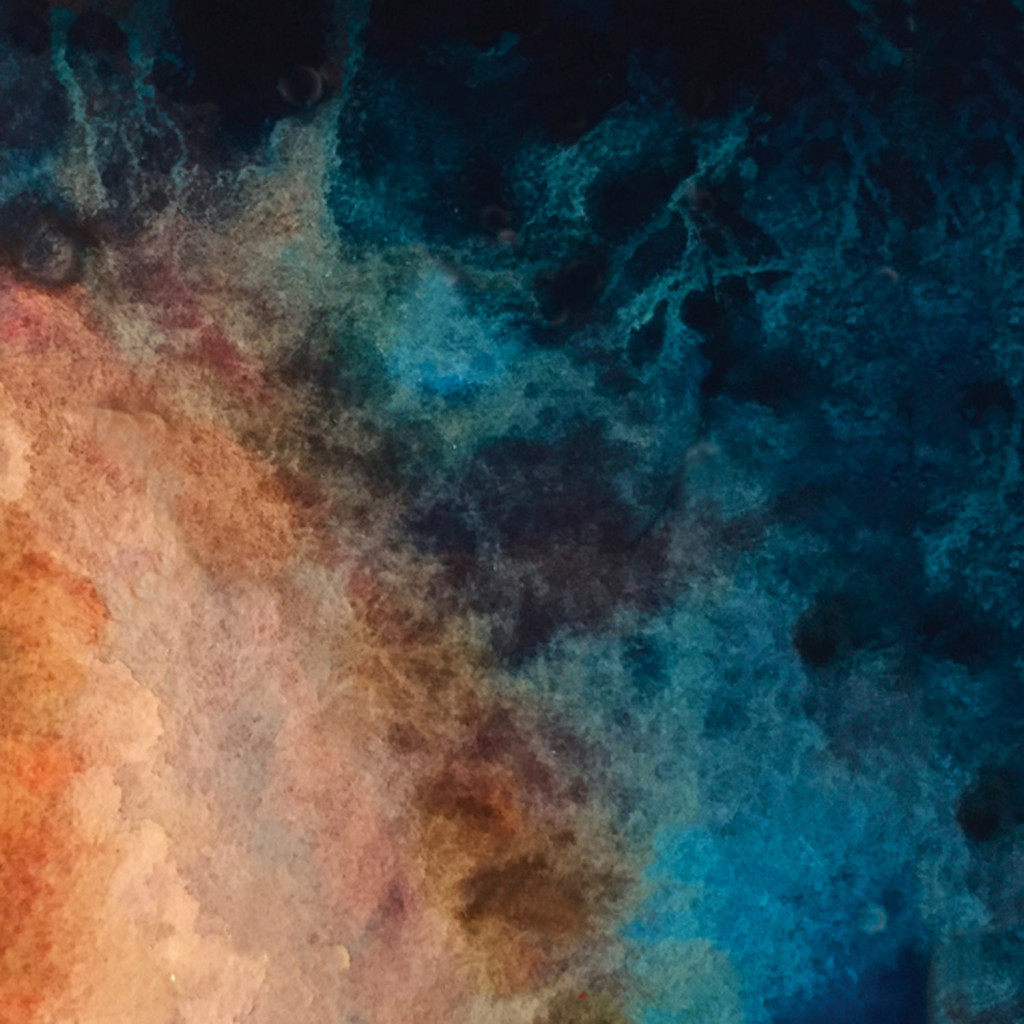 We are thrilled to be working alongside our friends at PDXINDUBTING to present Gulls' newest full length release, Internal Rhythm!
Available now in Digital format from our Bandcamp Site as well as all major digital retailers, and on limited edition cassette tape from PDXINDUBTING!
This is Gulls first release in over 3 years, a diverse offering of head music and system music. From the uprock styles of 'Wave Roll' and 'Mixer Test' to the stretched out lateral scapes of 'Shade Motion' and 'Blood Muscle', Internal Rhythm showcases the full scope of Gulls' craft.
This 77 minute collection of live hardware dubs and compositions was made in the spirit of self hypnosis, self reflection and experimentation.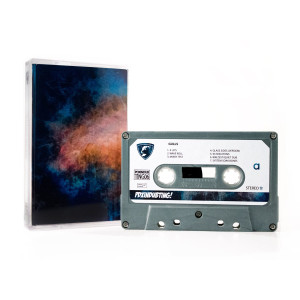 Full Stream:
Videos by Honeybones Design