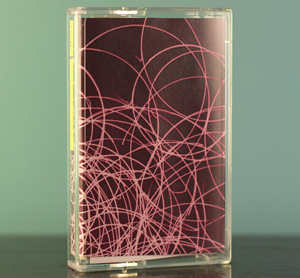 A rare mix of Gulls music / Edits / Remixes / Favorites..
CASSETTE ONLY / Released by PDXINDUB Limited to 40 copies for the world.
Purchase here>> http://pdxindub.com/product/pdxindub15/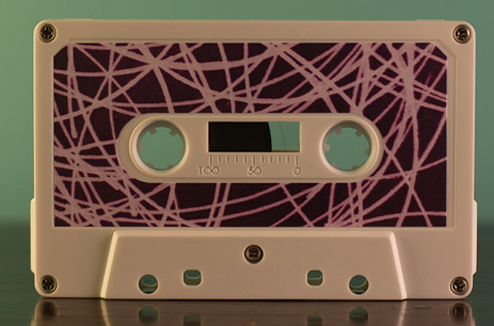 Tracklist:
A: The Sabri Brothers Live edit/Gulls-Deep Conga (version)/
Lenzmen meets Bombossi/ Gulls-System Pools Shock/
Balani noise/ Jah Shaka – Talking Drum Dub/
Gulls-Long Arm/ Strategy-Valentines Dub/
Gulls-Snax (Monkeytek's VIP dub)/ Gulls-Snax Variation.
B: Hamdawa/Jah Shaka -more loops edit/El Mahdy Jr.-Gravity/
Mahmoud Guina/LV-Livin Up (Gulls Remix)/
Lahbib Boutaxi-Side 1 (Gulls edit)/Dont DJ-Drob/
Gulls-Give It Up/Gulls-Glass Sides/Gulls-Eastwood Bounce/
El Mahdy Jr-Permanent Defeat (tease)/
Positive Black Soul – live -outro.