Chris from Sahel Sounds Just returned to the Sahel region of Mali/Mauritania for more music advocacy, and information transmission. And the gems have already begun to flow.
Keep and eye to his website in the months to come. He will be  based out of a recording studio in the town of Nouakchott, Mauritania. Gathering urban and traditional sounds, and building sonic community.
Chris and I have been sharing tunes, and are planning on some exciting collabs in the very new future..
Stay choooned.
Iba One and some soulful raps from Mali.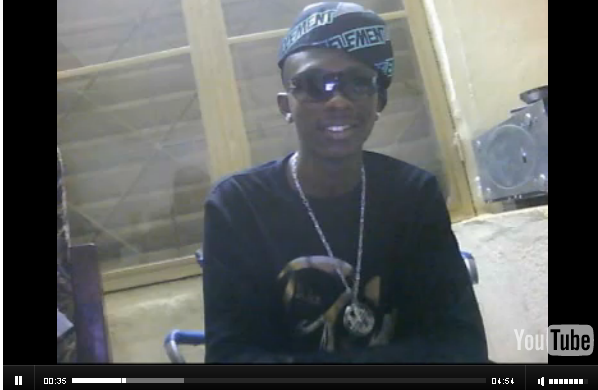 Via – Sahel Sounds..
Iba One – "Fousco"
Audio clip: Adobe Flash Player (version 9 or above) is required to play this audio clip. Download the latest version here. You also need to have JavaScript enabled in your browser.