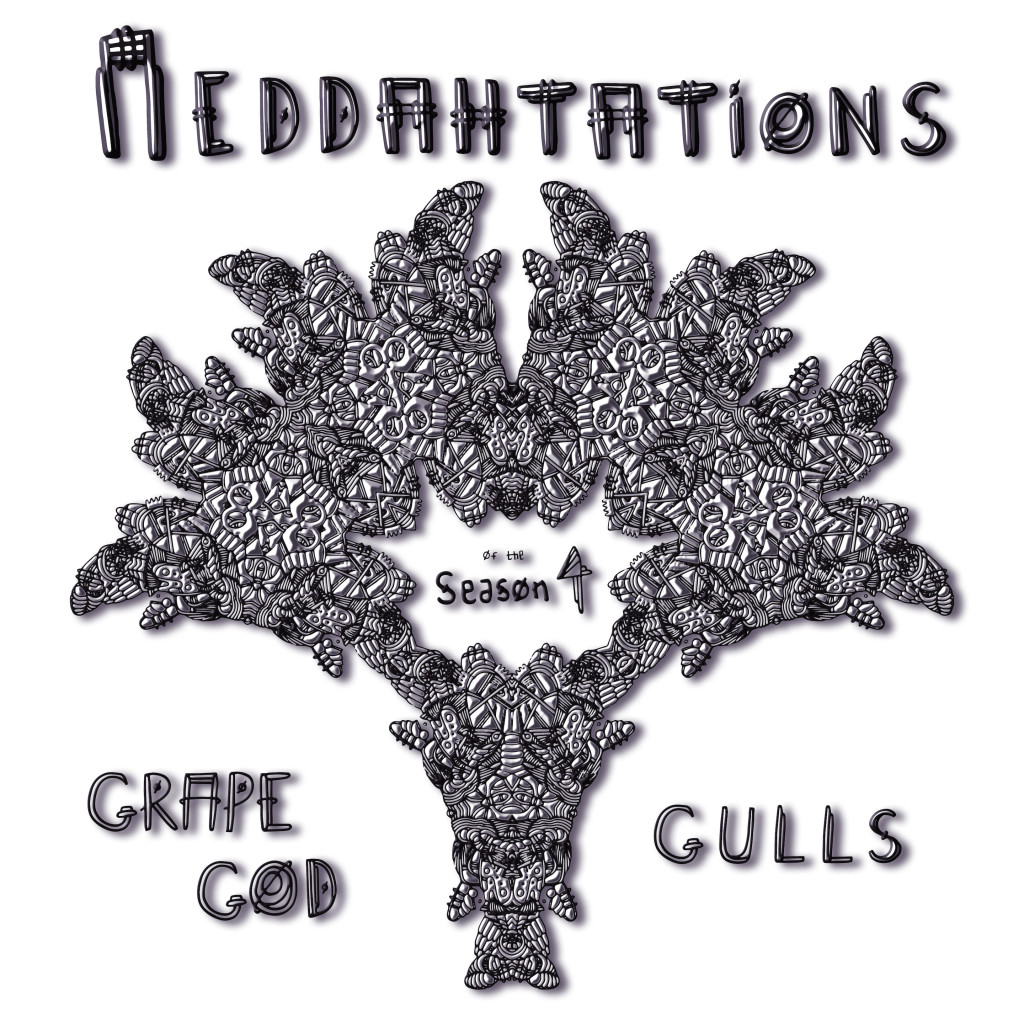 ENJOY THIS NEW HEAT // FREE DIGI DWNLD
STRAIGHT FROM THE BOOMARM DOJO, A NEW COLLABORATION BETWEEN BOOMARM"S GULLS AND POET/MC GRAPE GOD.
RECORDED LIVE IN ONE TAKE, THESE JOINTS ARE CULLED FROM AN EVENING OF SONIC AND VERBAL IMPROVISATION AND TIME TRAVEL MEDDAHTATION. THIS MINI MIXTAPE REPRESENTS THE FINEST MOMENTS FROM OUR ENCOUNTER.
ENJOY!
THOSE WHO FEEL IT KNOW IT.