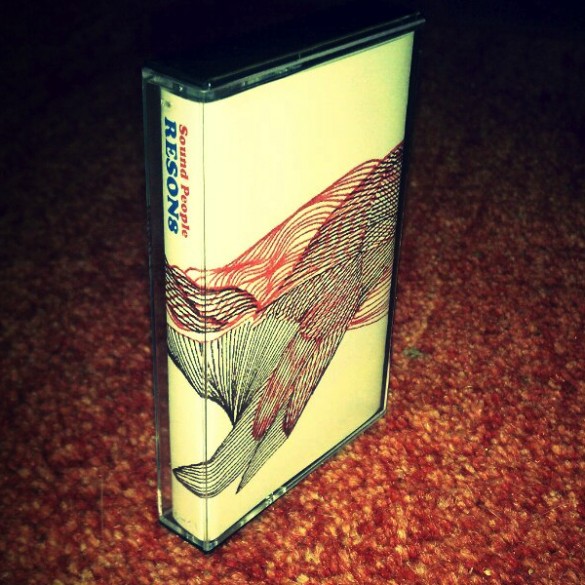 We are stoked to announce our first official Cassette release!!
BOOMARMc001
Released: March 24 2012
30 minutes of #realtime #abstract #4th-world #voyagesintothedeep.
Sound People is the meeting of Gulls and Strategy live and in session.
Featuring crunchy improvised layers of Horns, electronics, dubs, noise, and percussion.
Tumbling hypnotic experiments recorded live to stereo 2 track.
This release is limited to 30 copies, w/ full color artwork provided by Joseph Valentino.
As well as a pay what you want digital download via Bandcamp.