Gulls – Running Times EP !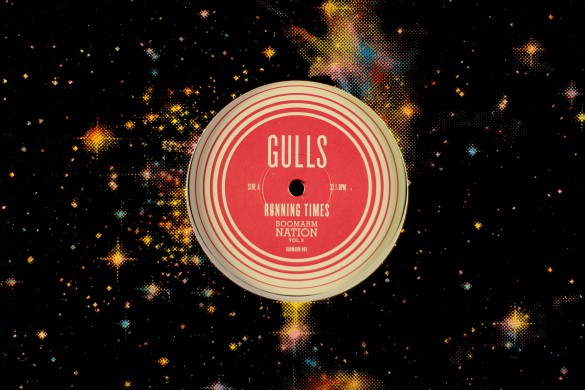 Limited edition vinyl (200 copies) / Cassette (coming in the next few days) / Digital.
Get it HERE. xo

Expanding upon the sound of his previous 12 inch singles, Gulls (Portland, OR) brings a lush dub infused masterwork of an EP up to the surface. Buzzing synths meet thick fuzzy samples and dense poly-rhythms. Simultaneously chilled out and suited up for the dance floor, Gulls' compositions are vast and expansive yet intimate. His extensive use of samples layered in crunched-out effects create an inviting bed of ambience for the dub style bass lines and globally minded rhythms to pulse and shimmer on.
The RUNNING TIMES EP will be available in an edition of 200 vinyl records, as well as a Cassette Tape and digital download featuring an extended pack of remixes from SWAMI MILLION, Alter Echo (BSI), Teleseen (Percepts), El Buho (Antarek Recs), and Michael Bruce (Poisonous Gases) among others.