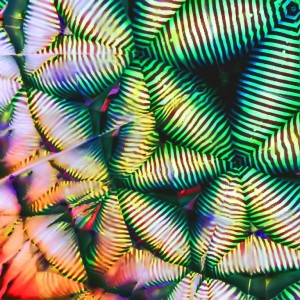 Gulls – PATTERNS IS LIFE
Out today! The new digital full length from Gulls.
Culled from 4 years of sketches, live sessions, and rejected demos. The first ever Gulls full length for Boomarm Nation! Ecstatic rhythmic excursions, steeped in a rich sense of melody and dub. Deep and Hypnotic. Download it for FREE via Bandcamp.