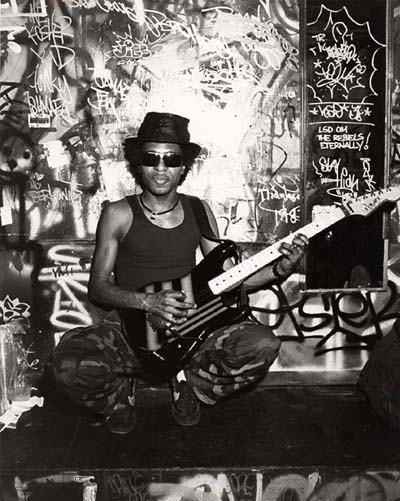 I cant stop listening to this song!
Audio clip: Adobe Flash Player (version 9 or above) is required to play this audio clip. Download the latest version here. You also need to have JavaScript enabled in your browser.
This beautiful song was produced by the legendary DJ and remix artist Walter Gibbons. In 1984!
sounds like the future sounds of tomorrow, its so deep. Thanks Walter.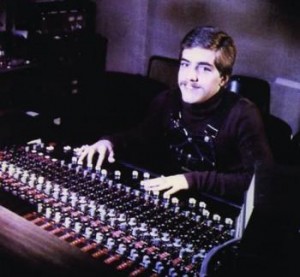 But it wouldn't be the jam that it is without the spooky beautiful vocal from Strafe.
snap.
****************…. the audio quality is fuzzy through the player.(not sure why).! click the lick above the player for a good quality MP3 download!