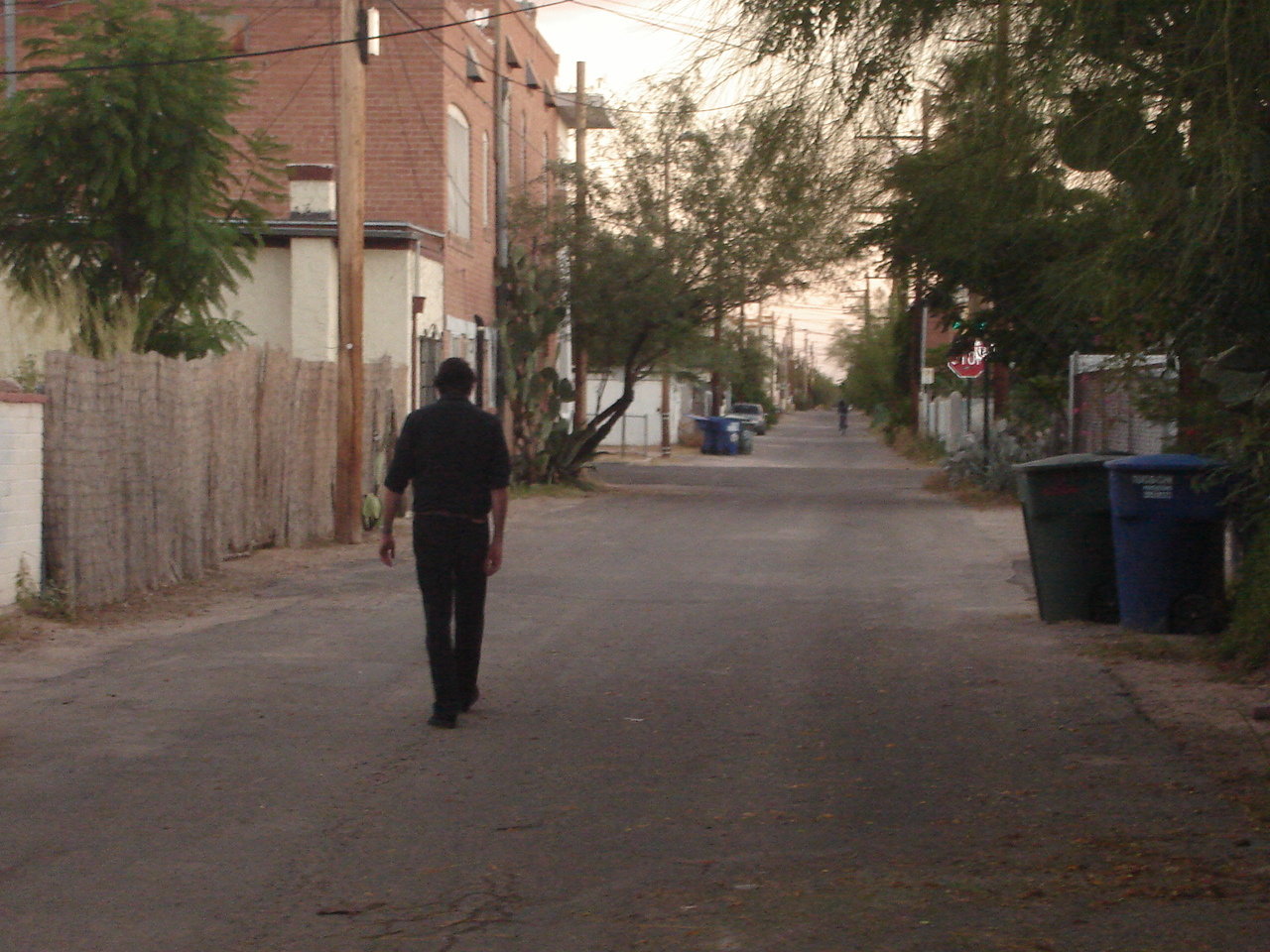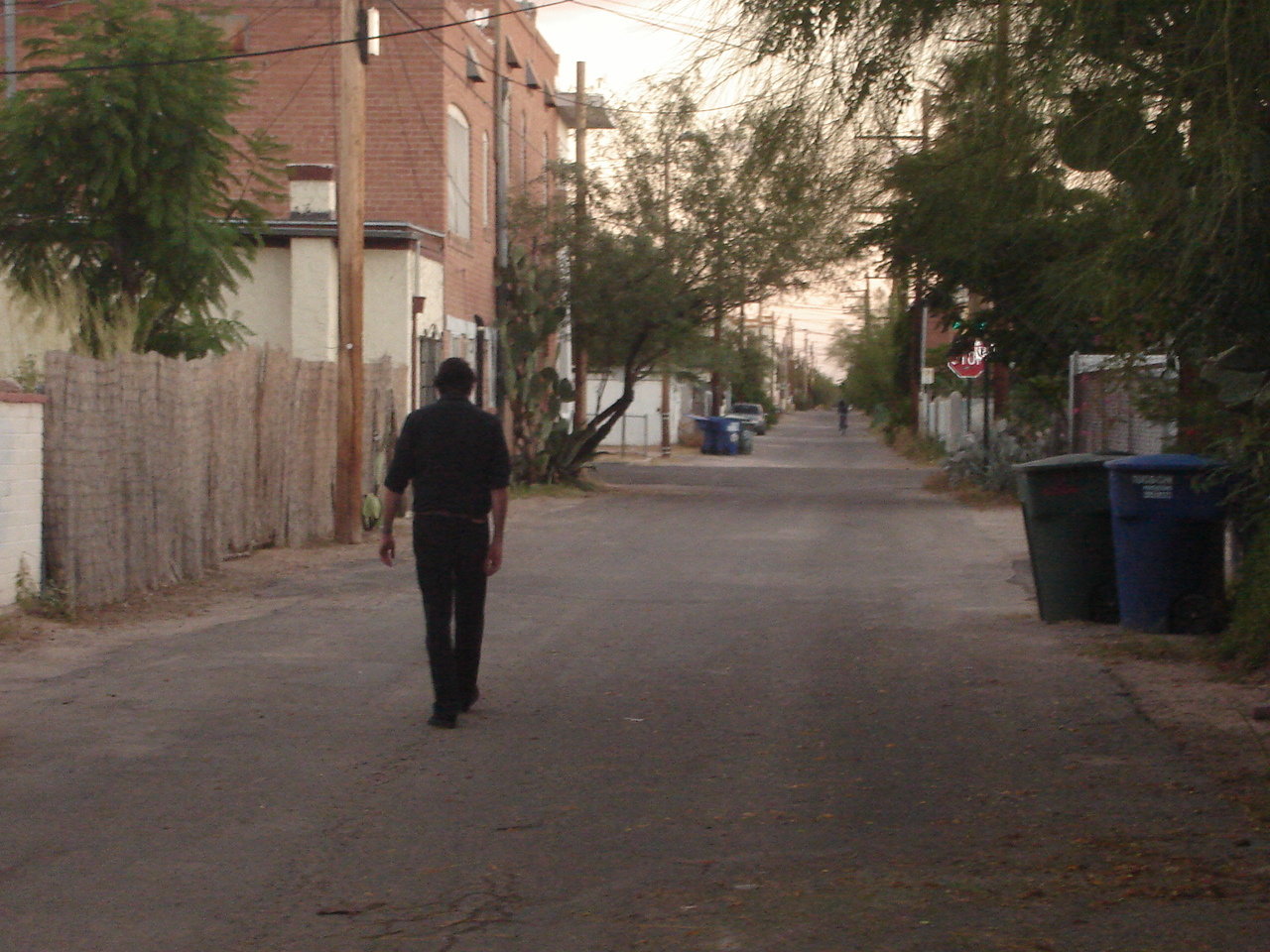 NEGLECT .. aka Joseph Valentino straight outta TUCSON ARIZONA.
DROPPED THIS HEAVY DUB SLOW BURNER INTO MY INBOX A FEW DAYS AGO.
AN OUTTAKE FROM THE BOOMARM REMIX PROJECT #1.
THIS PIECE MOVES AT LENGTH SLOWLY AND QUIETLY THROUGH A WET
STRETCH OF SONIC DESERT PEAKS AND VALLEYS.
I CANT STOP LISTENING TO IT!!
PUT IT IN HEADPHONES AND PEEP THE BASS DROPS.
ITS SIMPLE. BEAUTIFULL. AND FULL OF THOUGHTFULL DUBBING. .
i QUE RICO !
DOWNLOAD THIS AND ENJOY!!——((((( NEGLECT DESERT OUTTAKES )))))