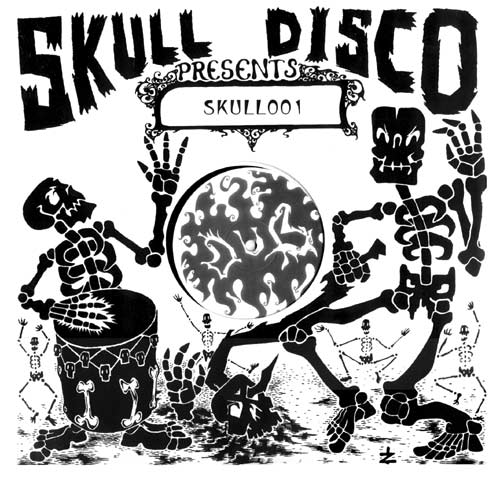 HERE is a very engaging FREE 58 min.
mix of some radly heavy and unique
DUBSTEP being released by the
SKULL DISCO label out of London.
+++++++++++++++++++++++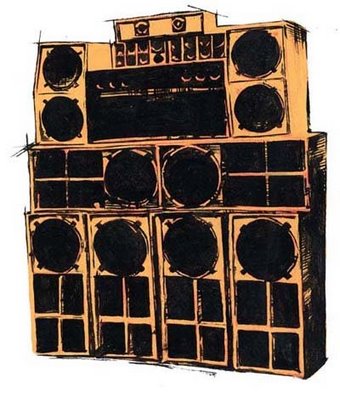 ..I havent said much about DUBSTEP..
For me … other than the new digital Cumbia coming out of South America, Dubstep is the most engaging and forward thinking production based music being made right now. Part of whats so exciting is just how unpredictable of a genre it is. It's a RIGHT NOW MUSIC, still being defined and invented.
Its dark, wet, cement music. sounds like the London streets it comes from… not unlike the wet paved sounds of the Portland Or. streets… hmmmmmm
All in. Join the fun, listen up.
**************************************
DARKSTAR : a very addictive shorty mix of a bundle of 12″ records
by UK producer DARKSTAR on the hyperdub label .
..beautiful.
Audio clip: Adobe Flash Player (version 9 or above) is required to play this audio clip. Download the latest version here. You also need to have JavaScript enabled in your browser.


Darkstar : hyperdub mix