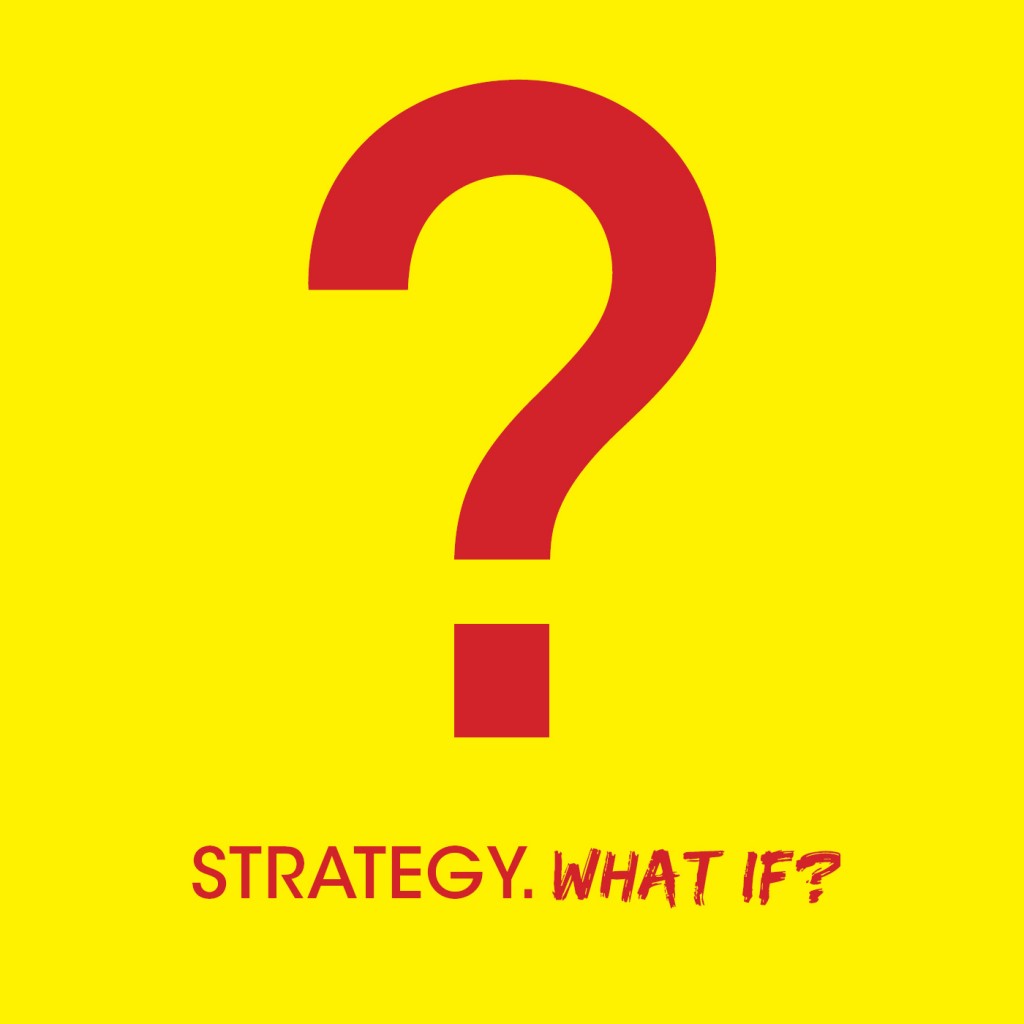 We are thrilled to announce our forthcoming release, Strategy's experimental opus "WHAT IF?" ! ! !
Available on Tuesday December 04, 2012 in an edition of 50 cassette tapes, WHAT IF? was mastered by Pete Swanson, dubbed in house to cassette via a Marantz PMD430, and individually duplicated on a TELEX Stereo Copyette II for maximum fidelity. In addition WHAT IF? will be available digitally worldwide via, itunes, BOOMKAT, Beatport, ect..
Heres what BOOMKAT has to say about the release:
Paul Dickow aka Strategy spills his worldly psychedelic sound all over 'What If?' for Boomarm Nation, who issued that brilliant 'Music For Saharan Cellphones' compilation. Equal parts dub diffusion, scratchy modular weirdness and exotic electronica, Strategy's sound has wings and gills here, sweeping and diving from the circuit-bent, rhythmelodic keen of 'VidM' thru the percolating swirl of 'Valentines Dub' to the aqua-techno trip centrepiece 'Squid City' and transportive fray of rhodes and washed-out dub on 'Six 3' or 'The Party's Over'. RIYL Vladislav Delay, Sculpture, Ital.
Below is a FREE DWNLD of the lead off tune VidM, as well as an album sampler..
ENjoy!