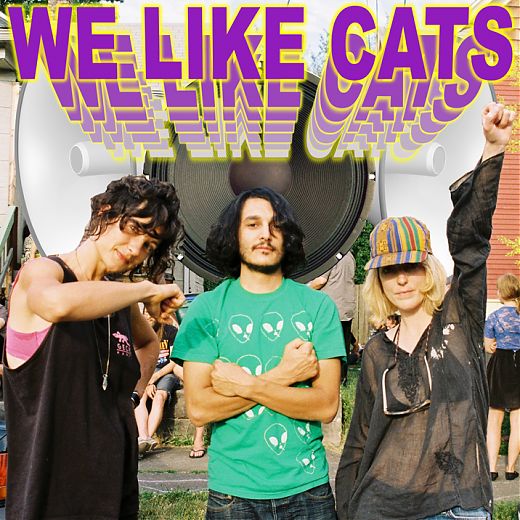 This is a new Dubby summer jam from a trinity of PDX trippers.
Served with a side of lady vocal toasts, drones, and drips.
There are some thick moments, the beats hit, its sloppy in a cut off jean shorts house party kinda way.  If thats your thang, then move with it.
WE LIKE CATS – "MEOW HEAR ME ROAR"
Audio clip: Adobe Flash Player (version 9 or above) is required to play this audio clip. Download the latest version here. You also need to have JavaScript enabled in your browser.
For more info check em at MARRIAGE RECS