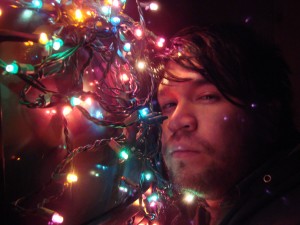 We are proud to Present… PAPER/UPPER/CUTS! AKA David Papi FImbres, mult-instumentalist and rad-man-energetic being from PDX via LAX. WEst COAST SONIC Realness and visionary flavor. Prep the ears.
NEW Up Heat.
EXCLUSIVE from the forthcoming ILLA KILLA YELLOW SPACE 12″ LP. OUt This summer on BOOMARM NATION. Limited 300 run of 12″ YELLOW vinyl.
GET HYPED. More INFO HERE!
RANCHERO CRUNK? TRIBAL ANALOG FUNK? EXPERIMEDIA CLASSICALism? CLASSICAL TEJANO JUKE? SALSA RANCHERO!
FIRE.
HERES some peeks at the new new new!
get ready!

Paper/Upper/Cuts – ILLA KILLA YELLOW SPACE – (Album Sampler) by Boomarm Nation