YO, new mix!
SUPER BALANI (slowed…)
This mix features the wicked sounds of Malian street system throwdowns, BALANI SHOW.
Super fast Super hard, DIY Drum machine, fruity loop mash, Coupe Decale pop, overdriven / traditional, autotune.. ect
These MP3's were gathered by Chris Kirkley of 

SAHEL SOUNDS

 in the MP3 markets of Bamako Mali. 
Remixed / edited and compiled by Gulls.
Free DL, and limited edition Cassette avail at Mississippi Records in PDX.
Hollar! 5$ include shipping
TRACKLIST::::::
Fari Fari – Balani – (slow / edit))
STIFLER AKA MARSHALL LE SORCIER – Choubagaya – (edit)
Unknown- Balani Kaneleba – (slow)
DJ Bamanan – Gnoukoubala – (Gulls Remix)
Kaba Blon – Dekou – (slow / edit)
DJ Bamanan – Tounka- Decale – (slow)
DJ Bamanan – Hommange A Cheche – (slow)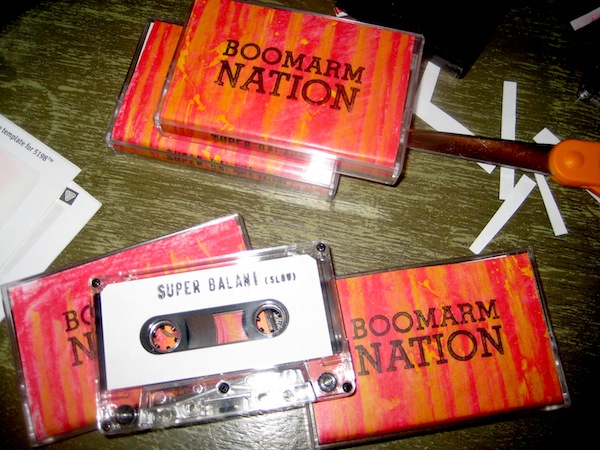 The tracklist is as the Mp3's were tagged.. Still trying to find out more info on these productions.
Peep the original version of Tounka>> Dj Bamana!
And stay up on Kaba Blon>>>> Subscribe to their YOUTUBE  
xx