"Ofege" – a local Nigerian slang to describe an act of deviance!…..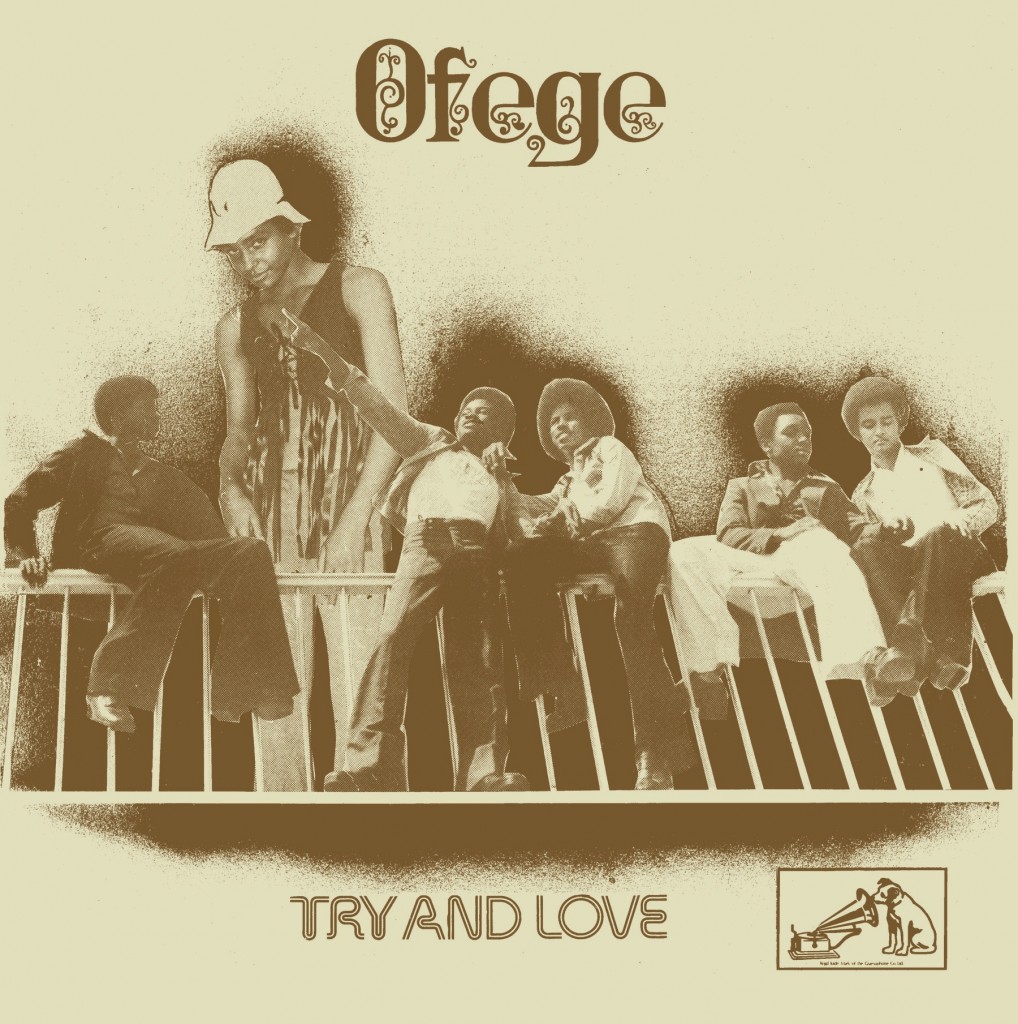 "Ofege"….. A fantastic group of five 15-17 year old Nigerian lads just killin it on some psych-groove stellar jams!!! CIRCA 1973….
I picked this record up today as a birthday gift for a friend, but couldn't resist giving it a spin. I brought the portable turntable outside and put it on as I drank cold coffee in the sun. Though I was expecting more of a heavy afro beat / highlife vibe, i was surprised and in the end totally stoked by the straight up psychedelic west coast feel to the music!! Seeing as I myself am a west coast psychedelic being, Listening to this in the sunshine of a west coast summer put a smile on my face. I think ive listened to side A about 10 times now…. SO, i had to immortalize these summer jams for all. Please enjoy
…Here's the first two tracks….
Audio clip: Adobe Flash Player (version 9 or above) is required to play this audio clip. Download the latest version here. You also need to have JavaScript enabled in your browser.
LP recorded in 1973, recently re-issued on the Academy LP's label…!
Here's a link to download the whole enchilada…