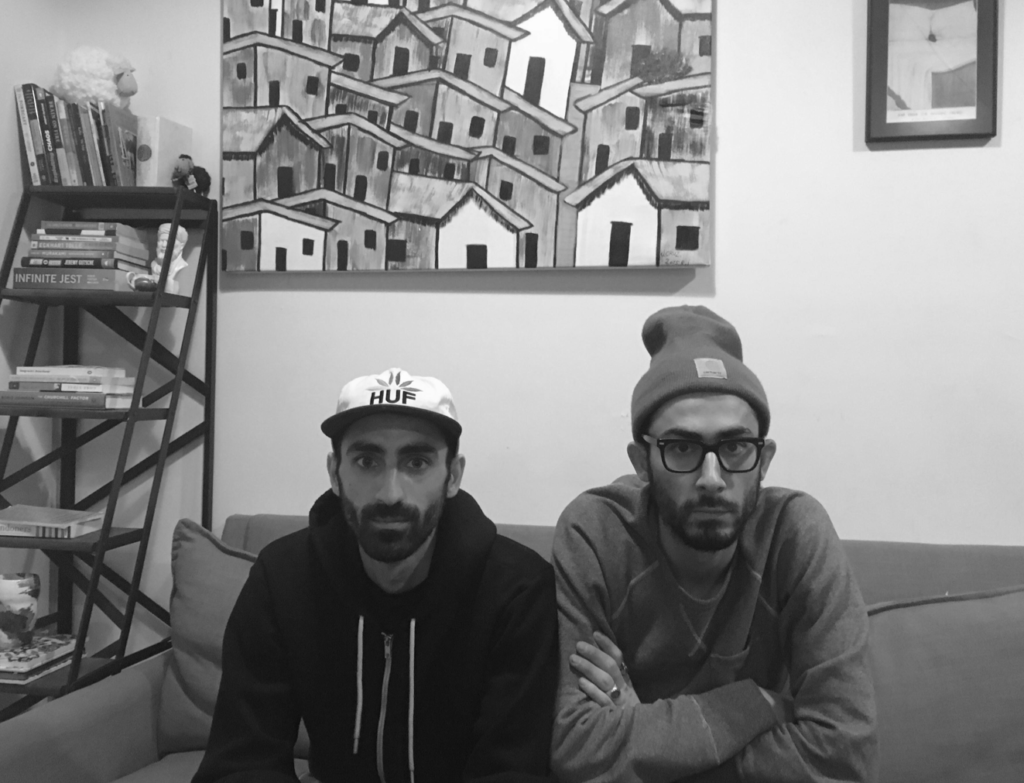 Meet Saint Abdullah, the newest members to the Boomarm Nation family.
We are thrilled to be working closely with Iranian brothers Mohammad and Mehdi Mehrabani-Yeganehi, on their stunning and poignant debut release "The Sounds of Evil" ! STAY WOKE – SOON COME.
This mix was recorded live by Saint Abdullah in Brooklyn, NY.
To learn more about Saint Abdullah peep this exclusive interview:
http://www.urbanstylemag.gr/interviews/saint-abdullah-exclusive-interview